Subscribe To The Mastermix Monthly Releases
Every month, Mastermix releases a new edition of the 4 principal product lines: The Issue, Pro Disc, DJ Beats and DJ Beats Chart.
By setting up a Mastermix subscription, DJs can benefit from getting the Issue, DJ Beats & DJ Beats Chart at a discounted rate, delivered directly to their account on release day. Pro Disc PLUS subscribers receive the monthly release PLUS an extra drop of tracks every week for the same price as the album alone.
Being a subscriber also automatically gives DJs 10% off all other downloads on the Mastermix website, both new releases and back catalogue, as well as other benefits and special offers.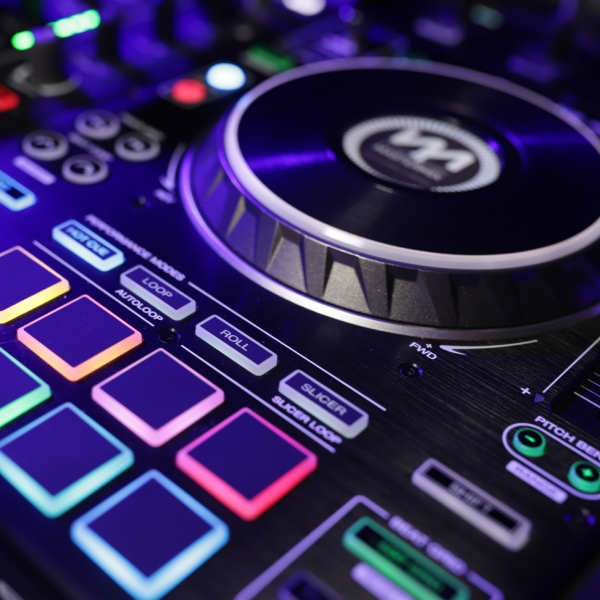 THE SUBSCRIPTION PRODUCTS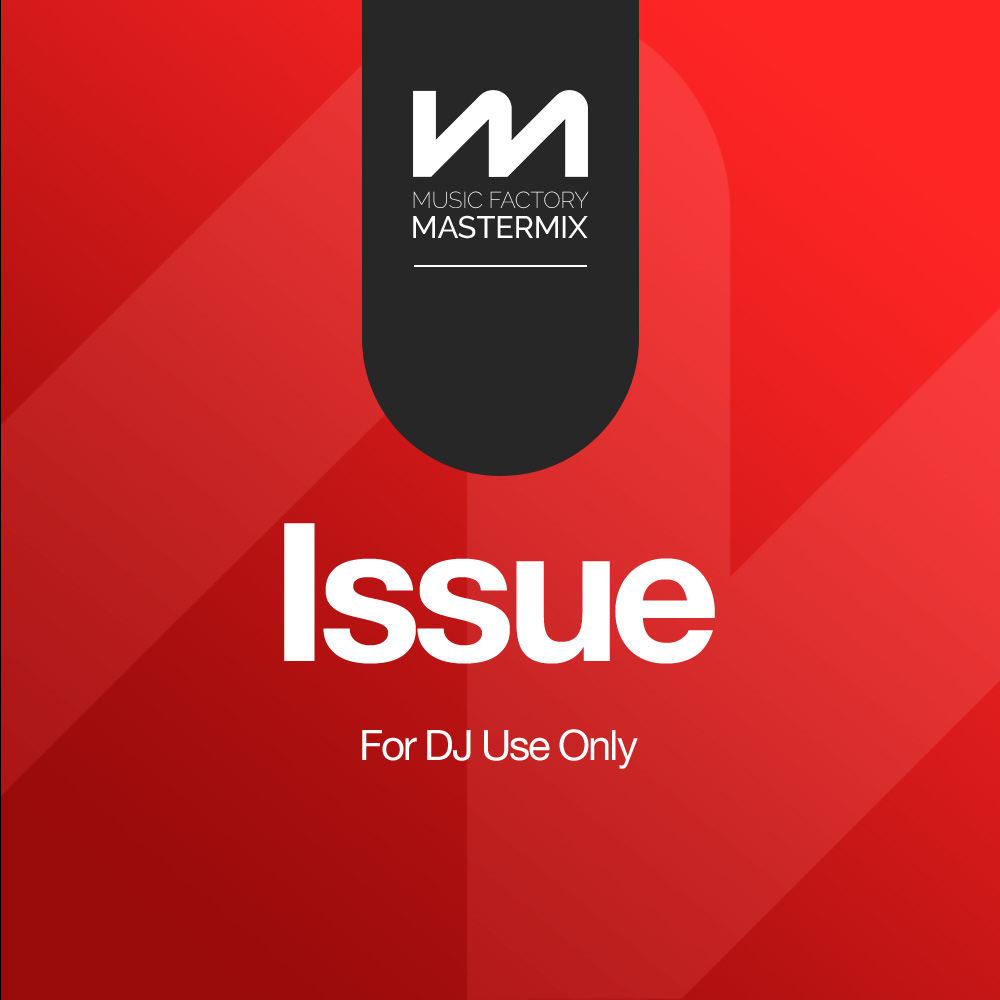 The Mastermix Issue features 10 brand new mixes by the Mastermix Production Team, covering a wide range of music styles and genres to suit all dancefloors.
Click here to see previous releases.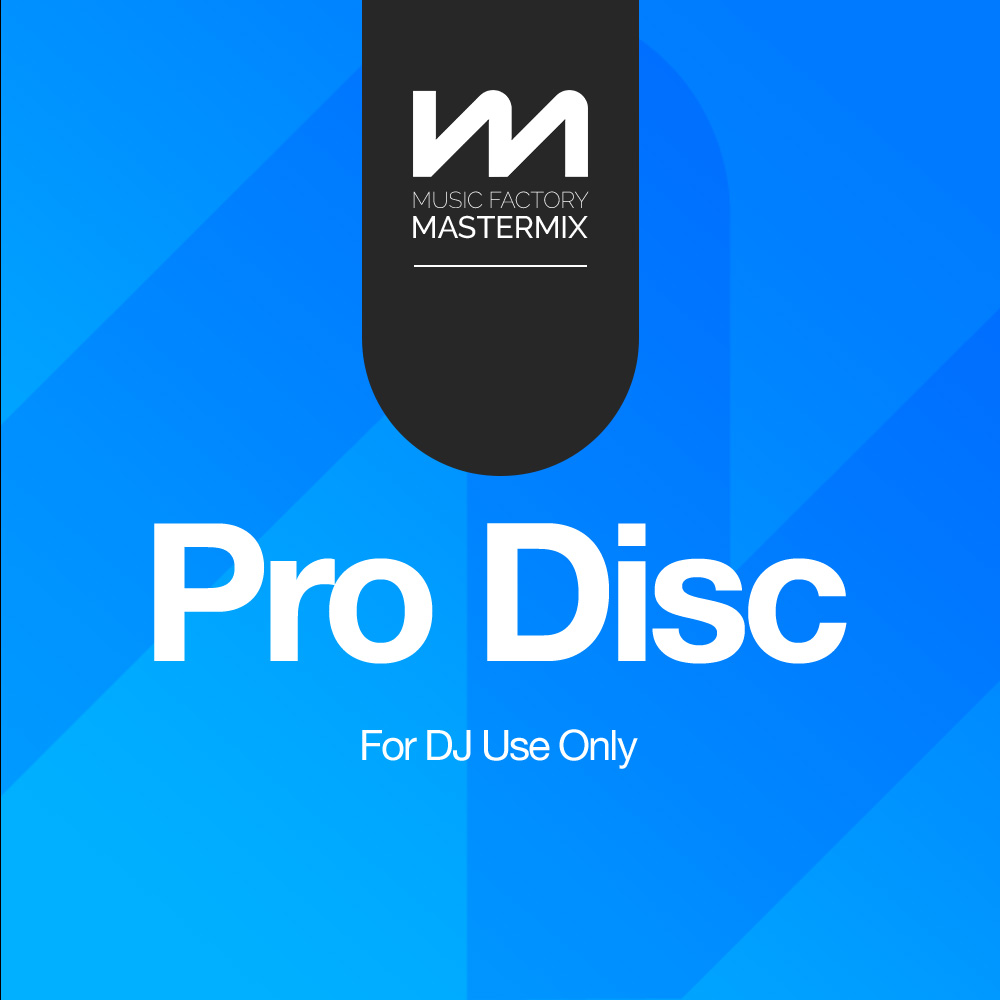 Pro Disc PLUS contains new, upfront and chart hits in radio edit form, delivered via a monthly album release PLUS a weekly drop of tracks every Thursday.
The monthly DJ Beats release features the radio edits of the original tracks plus added beat-locked intro and outro beats, allowing for seamless transitions between songs.
Find out more about DJ Beats here.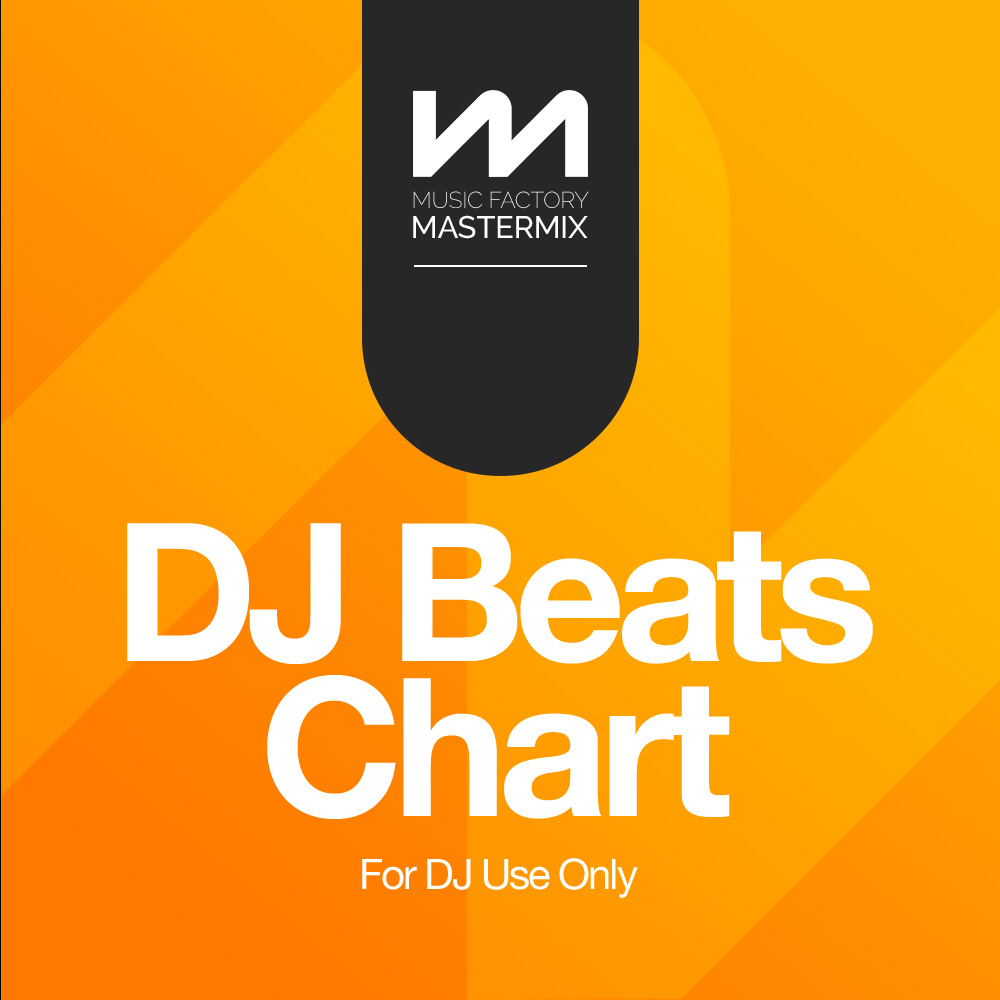 DJ Beats Chart is the upfront version of DJ Beats, featuring the radio edits of new and forthcoming tracks with added beat-locked intro and outro beats.
Find out more about DJ Beats here. 
10% OFF PURCHASES
Subscribers automatically get 10% off non-subscription downloads on the Mastermix website.* No need to enter a code, the discount is applied automatically whilever you have an active subscription.
EXCLUSIVE MONTHLY OFFER
Subscribers are given an exclusive monthly offer with further discounts on Mastermix music ranges as well as other benefits.
CONNECT WITH THE MASTERMIX TEAM
Exclusive access to the Mastermix Subscribers Facebook Group to interact with the Mastermix team, get advanced tracklists and insider knowledge on future products.
EARLY ACCESS
Mastermix subscribers will be given early access to the limited edition USB collections, to place their order before they go on general pre-sale to the wider audience.
HOW TO SUBSCRIBE
Select your options below by ticking the MP3 or WAV format of each product you'd like to subscribe to, then proceed to checkout to set up your subscription.
Once your subscription is complete, you'll receive an email with details of when your first payment will be taken and when your first products will be ready to download and how to join the private Facebook Group.
DJ Beats Chart

Subscription

Pro Disc Plus

Subscription
---
Total price of selected subscriptions: £0.00
*the 10% discount doesn't include limited edition and custom USBs.