---
DJ RE-GRIDS
DJ Re-Grids Collection 4
DJ Re-Grids Collection 4 features another 50 classic, original tracks re-engineered to deliver fixed-tempo, quantize-locked beatgrids. Easily and seamlessly blend those (previously) difficult or even 'unmixable' tracks, add digitally accurate hot-cues for fast navigation and triggering for innovative live mixing.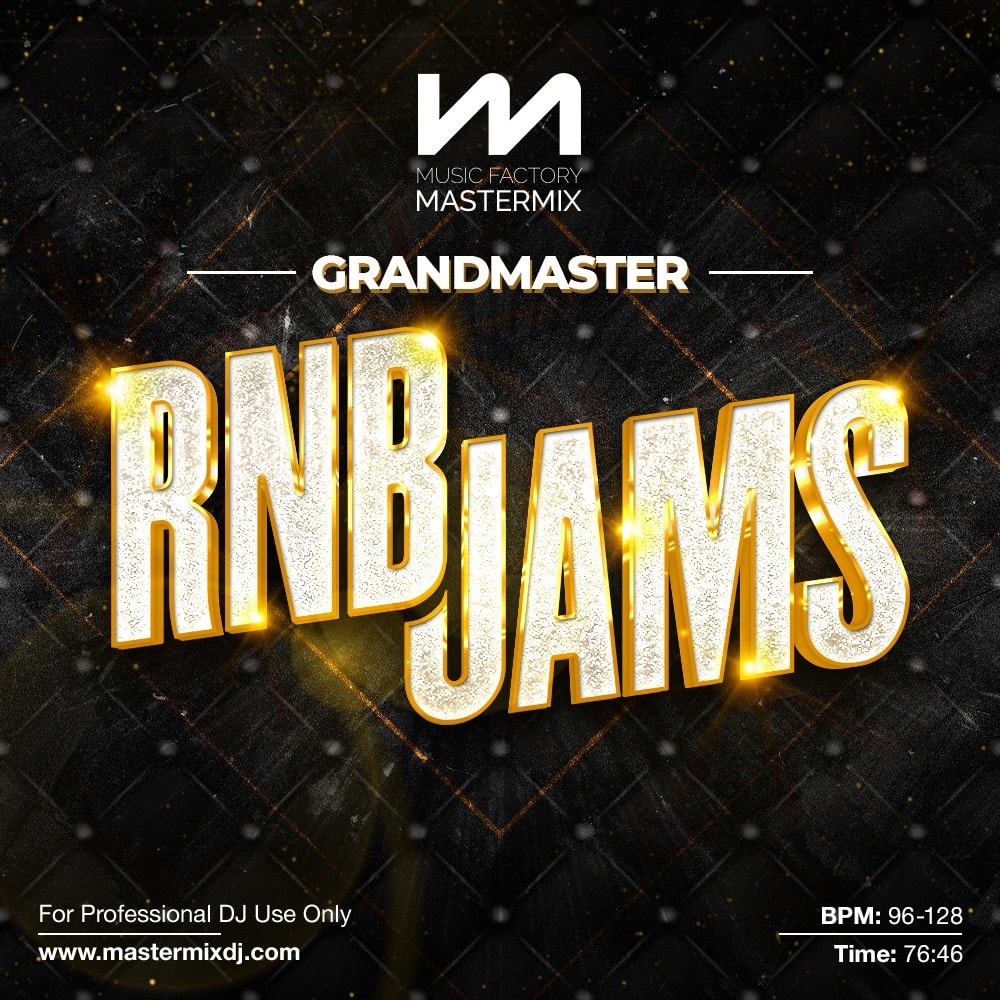 NEW GRANDMASTER JAMS
Grandmaster R'n'B Jams
Grandmaster R'n'B Jams features 30 classic floorfillers in a non-stop DJ megamix.
No fillers… just the biggest R'n'B anthems from artists including Rihanna, Black Eyed Peas, Usher feat. Lil Jon & Ludacris, Timbaland feat. Keri Hilson and Dr. Dre feat. Snoop Dogg & Nate Dogg.
---
SIMON HARRIS JOINS MASTERMIX
Pioneer of the DJ industry Simon Harris joins the Mastermix family with his first release to be hosted on the Mastermix platform
Simon Harris Remixes Volume 1 features brand new remix works from pioneer of the DJ industry, Simon Harris, plus remastered/re-gridded classic mixes from his globally recognised catalogue.
Available as Extended versions and Edits.
---
MASTERMIX COLLECTION – MIXES
---
NEW SAMPLED
Mastermix Sampled Volume 2
Mastermix presents Sampled Volume 2, another 50 massive hit tracks plus the 50 source tracks that provided the sample used within them.
Perfect for when you want to add a bit of creativity to your DJ sets or test your audiences on their knowledge of music.